GAN Named "Rising Star in Sports Betting" for SBC North America Awards 2022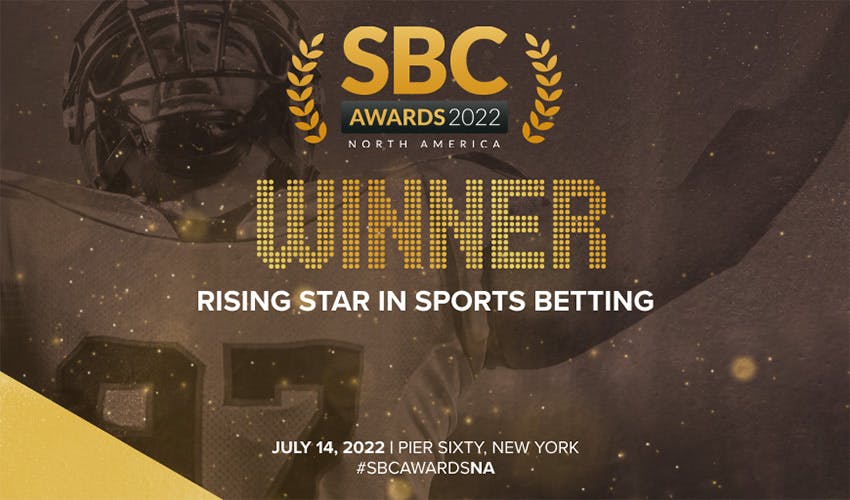 We're proud to announce that we've been named "Rising Star in Sports Betting" for the SBC North America Awards 2022! Our proprietary Sports Betting platform, GAN Sports, creates a seamless plug & play experience for our partners to launch their desired Sportsbook. Whether you're entering into Retail on-property, Online, or both, GAN has the experience to successfully stand up your Sports Betting platform and configure your Product, Odds, Lines, and Marketing activities to enable you to achieve your strategic and commercial goals.
Our platform allows our partners to select if they'd like to manage risk on some or all sports or enable our team of over 70 traders to do so on their behalf. Equally important, our platform allows for localized pricing, giving our partners' (or our) trading team the ability to manage risk at the property level. What this means is that each property can control its pricing parameters down to the event level.
GAN Sports' primary goal is to provide the absolute best-in-class B2B sports betting product in the U.S. and Canada. Our U.S.-based team is constantly looking for ways to differentiate and innovate; this starts with our partners and their players.