GAN Offerings Library
The nuts and bolts.
Risk Management & Trading
Our platform allows our partners to select if they'd like to manage risk or enable our team of over 60 traders to do so on their behalf. Equally important, our platform allows for localized pricing, enabling our partners' (or our) trading team to manage risk at the property level. What this means is that each property can manage their own pricing parameters down to the event level.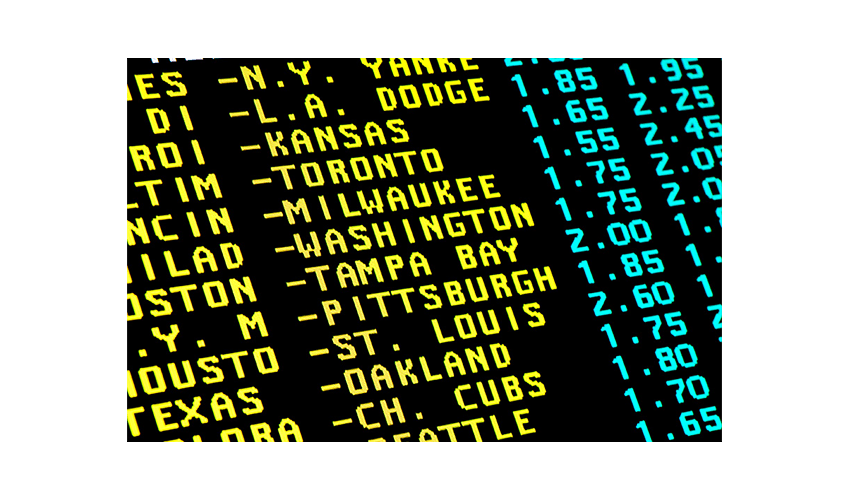 PAM/Loyalty Integration
As the patent owner and market leader in this space, we provide our partners a day one fully integrated player account management solution, along with loyalty integration at both the Retail and Mobile/Online level.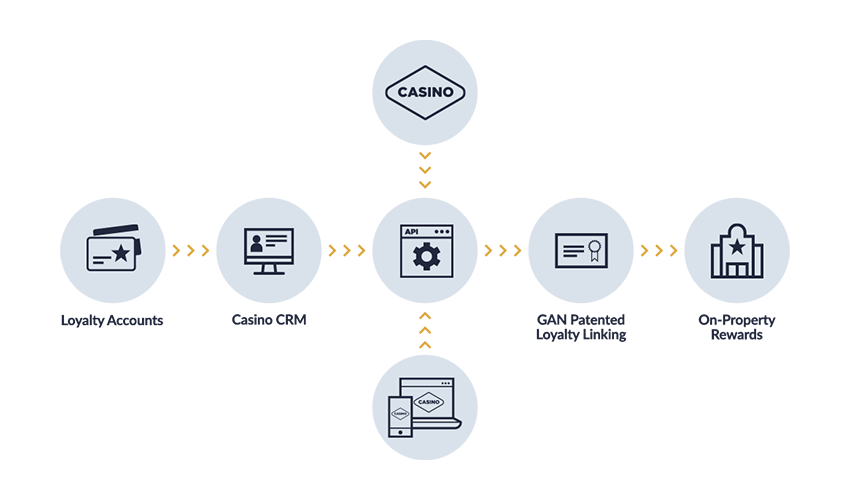 Best-in-Market Retail Offering
Fully scalable to meet each property's unique needs, our kiosk-first approach allows our partners to launch and operate a Sportsbook on-site without the need for additional staff.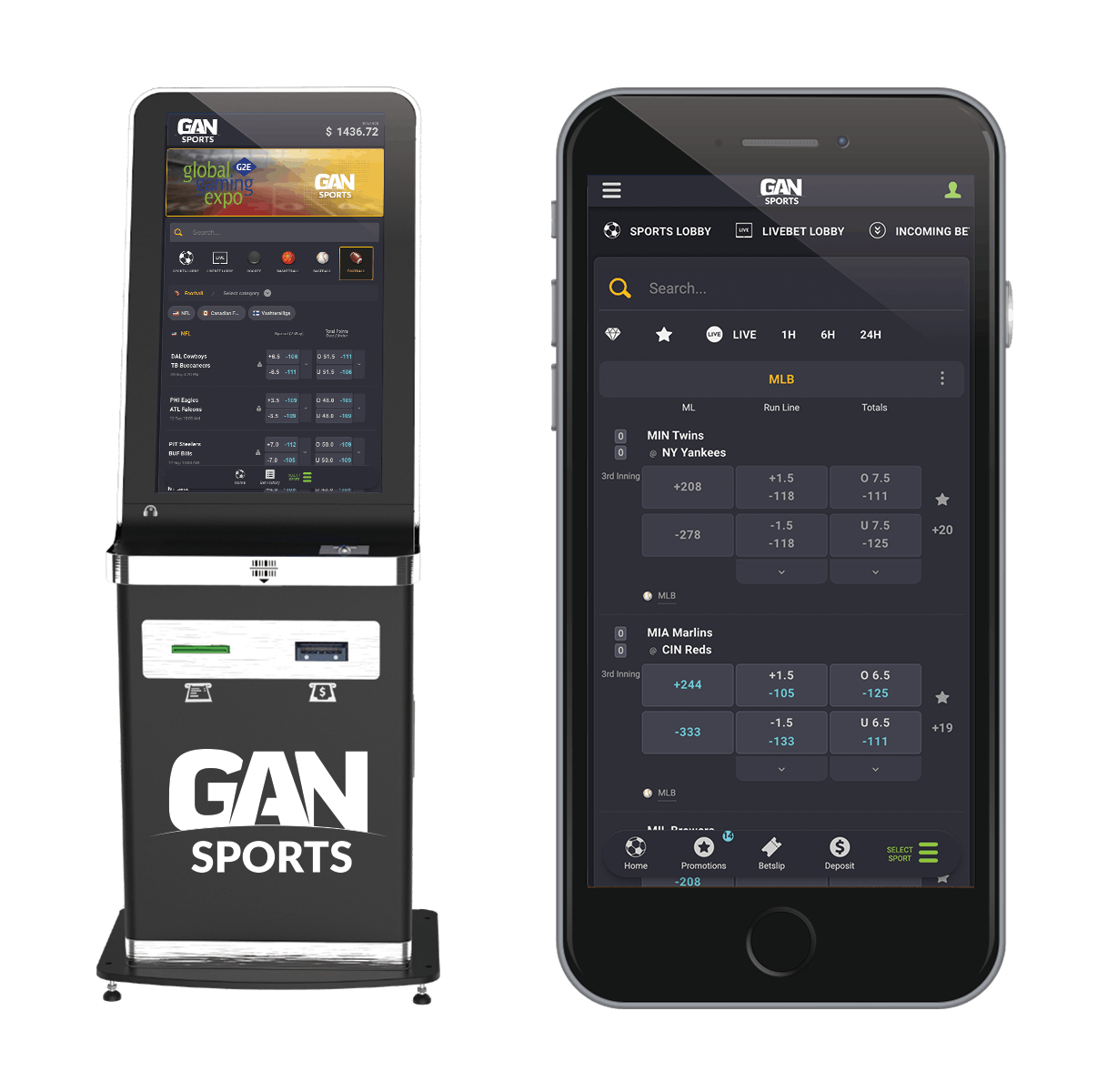 Unparalleled Flexibility
Our young platform allows us and our partners to make on-the-fly changes to meet constantly changing player, market, and regulatory demands. We are not limited by the restraints of legacy systems that often plague other sports betting operators.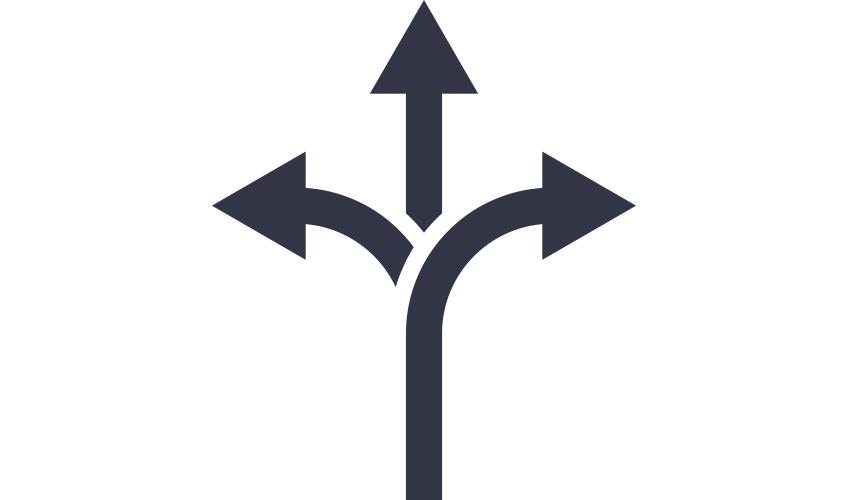 North American-Based Sports Betting Management
GAN Sports' primary goal is to provide the absolute best-in-class B2B sports betting product in the US and Canada. Our US-based team is constantly looking for ways to differentiate and innovate, and this starts with our partners and their players. Expand your footprint.
Empower your business.
We're here to take your brand online. Whether you're interested in a fully managed online gaming solution, or looking to augment your existing footprint, we have the white-label products, services, and experienced staffing to meet all of your gaming needs.
See how GAN can grow your business.
Let's get started.
Tell us a little about yourself.