GAN Offerings Library
The nuts and bolts.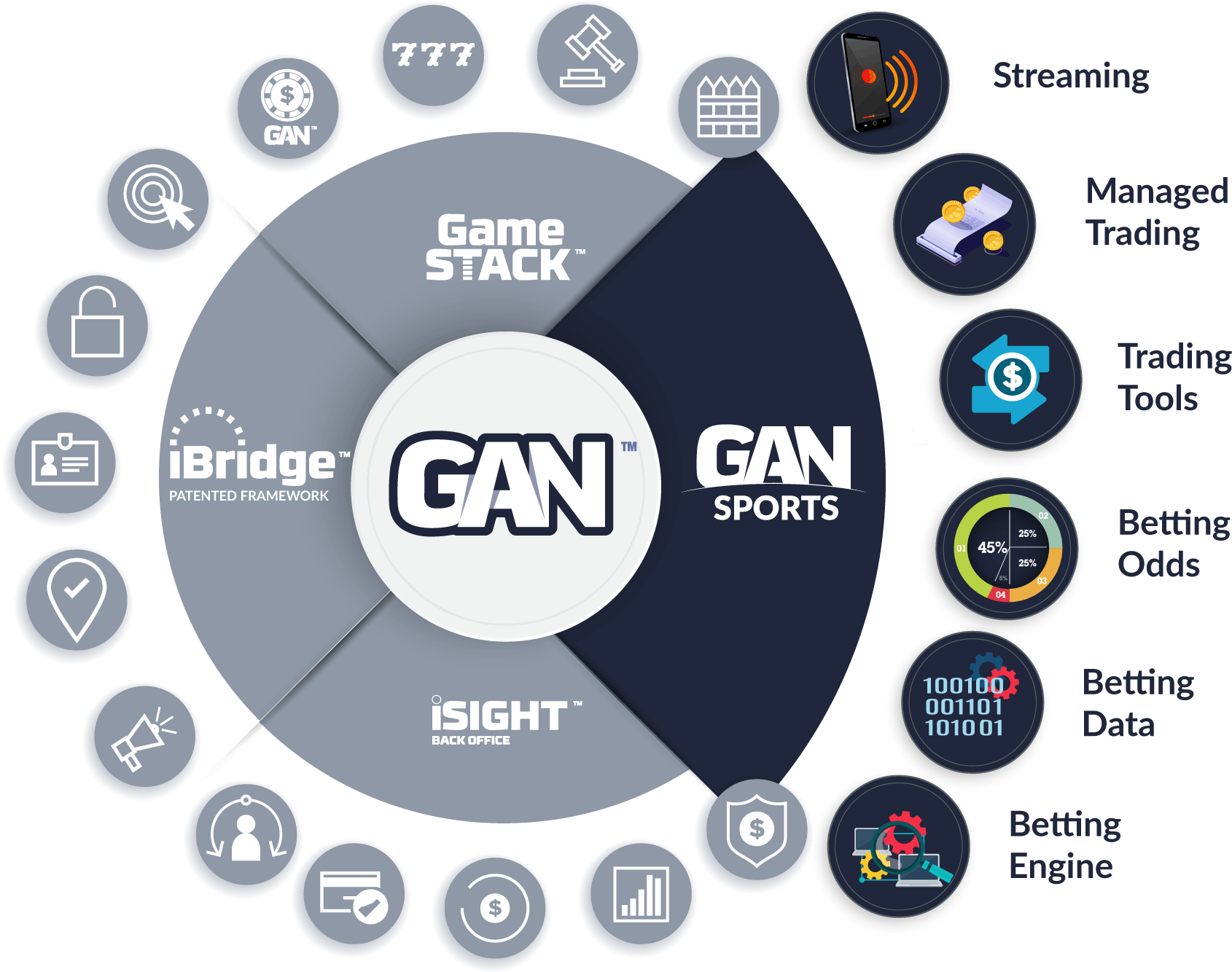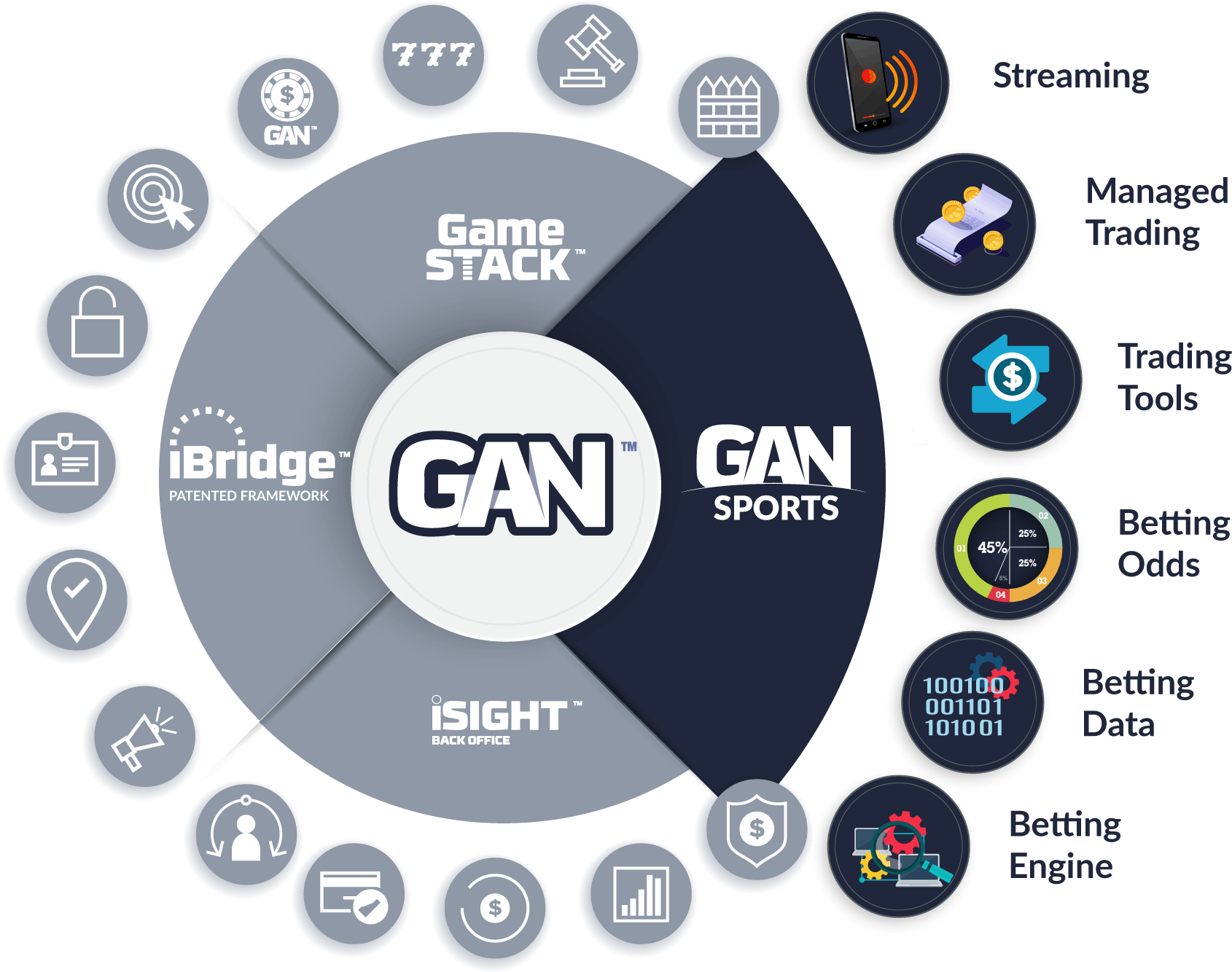 Risk Management & Trading
Fully or partially managed trading solution:
GAN's team of 70+ traders takes care of executing your sportsbook strategy end-to-end. Our platform allows for localized pricing, enabling either trading team (in-house or GAN) to manage risk at the property level.
We can provide your team with the full suite of trading & risk management tools.
Modern Day Retail Sportsbook Solution
Our fully scalable Retail offering meets any property's strategic needs. Our kiosk-first approach & on-premise mobile wagering platform allows you to launch and operate your Sportsbook on property without the need for additional staff or overhead.
Real-Time Flexibility & Results
The ability to configure your Sportsbook to best suit your in-markets demographics & player base, including:
Integrated free-to-play
Localized odds compiling for each individual market
Dynamic marketing promotions for any cohort of player
On-demand event creation & trading
And much more...
Unique Features & Continuous Innovation
Responsive Marketing Features Leveraging CRM Promotions & Player Journeys
Transparency Features Driving Product Trust
Variety of Engagement & User Acquisition Features '
We selected GAN for the quality of their sports betting technology and managed trading services following our evaluation of all major potential suppliers. GAN has now brought to our patrons an exciting new on-property sports betting experience enabled by their modern technology and market-leading user interface design greatly encouraging our patrons to construct high-margin multi-stage parlay bets as well as traditional single-game wagers.
— Steve Hendricks, Vice President of Operations of Island View Casino Resort
Our GAN Sports Partners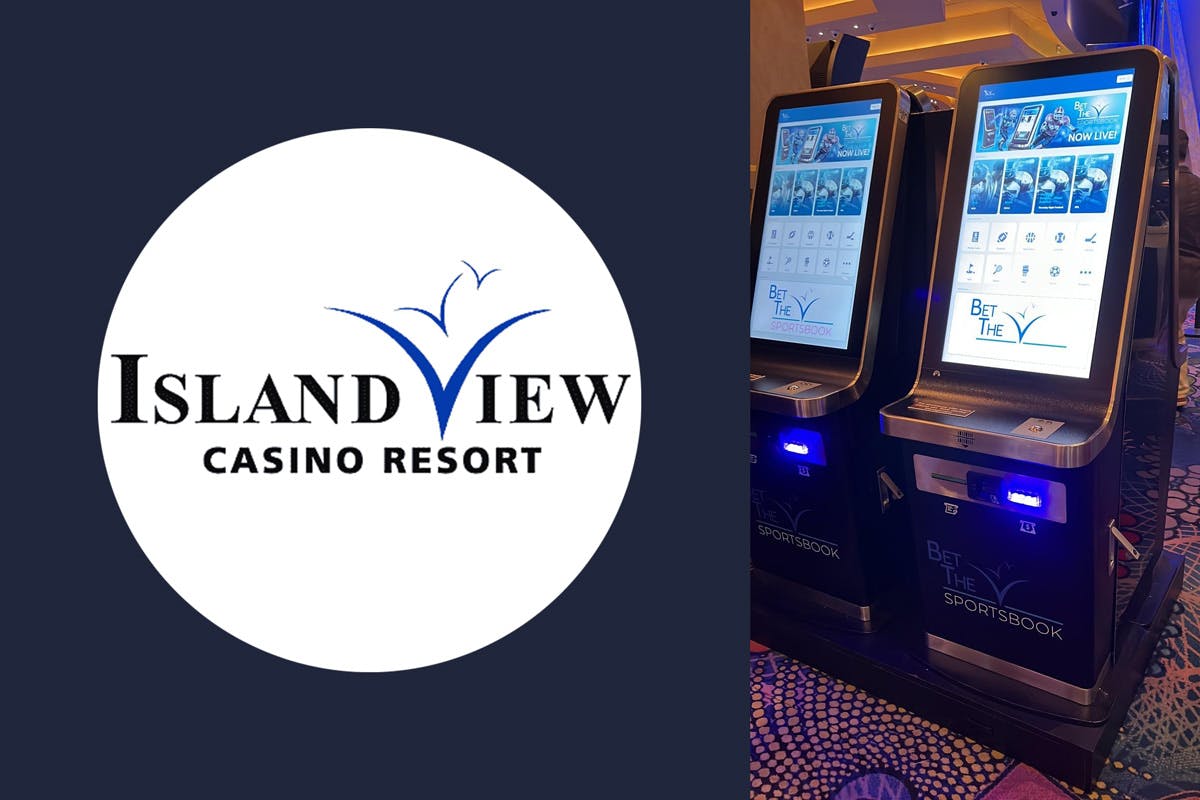 Expand your footprint.
Empower your business.
We're here to take your brand online. Whether you're interested in a fully managed online gaming solution, or looking to augment your existing footprint, we have the white-label products, services, and experienced staffing to meet all of your gaming needs.
See how GAN can grow your business.
Let's get started.
Tell us a little about yourself.