GAN Offerings Library
The nuts and bolts.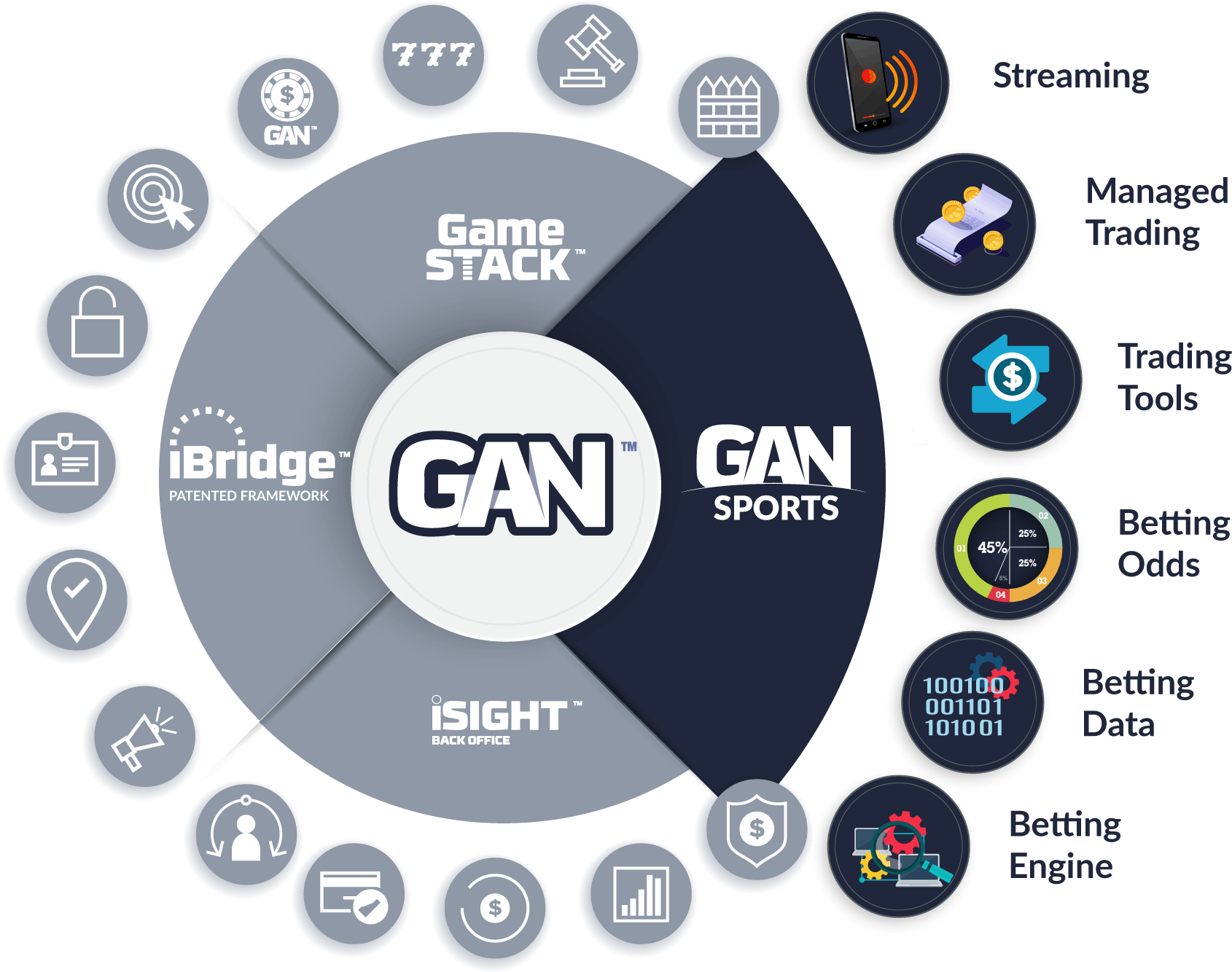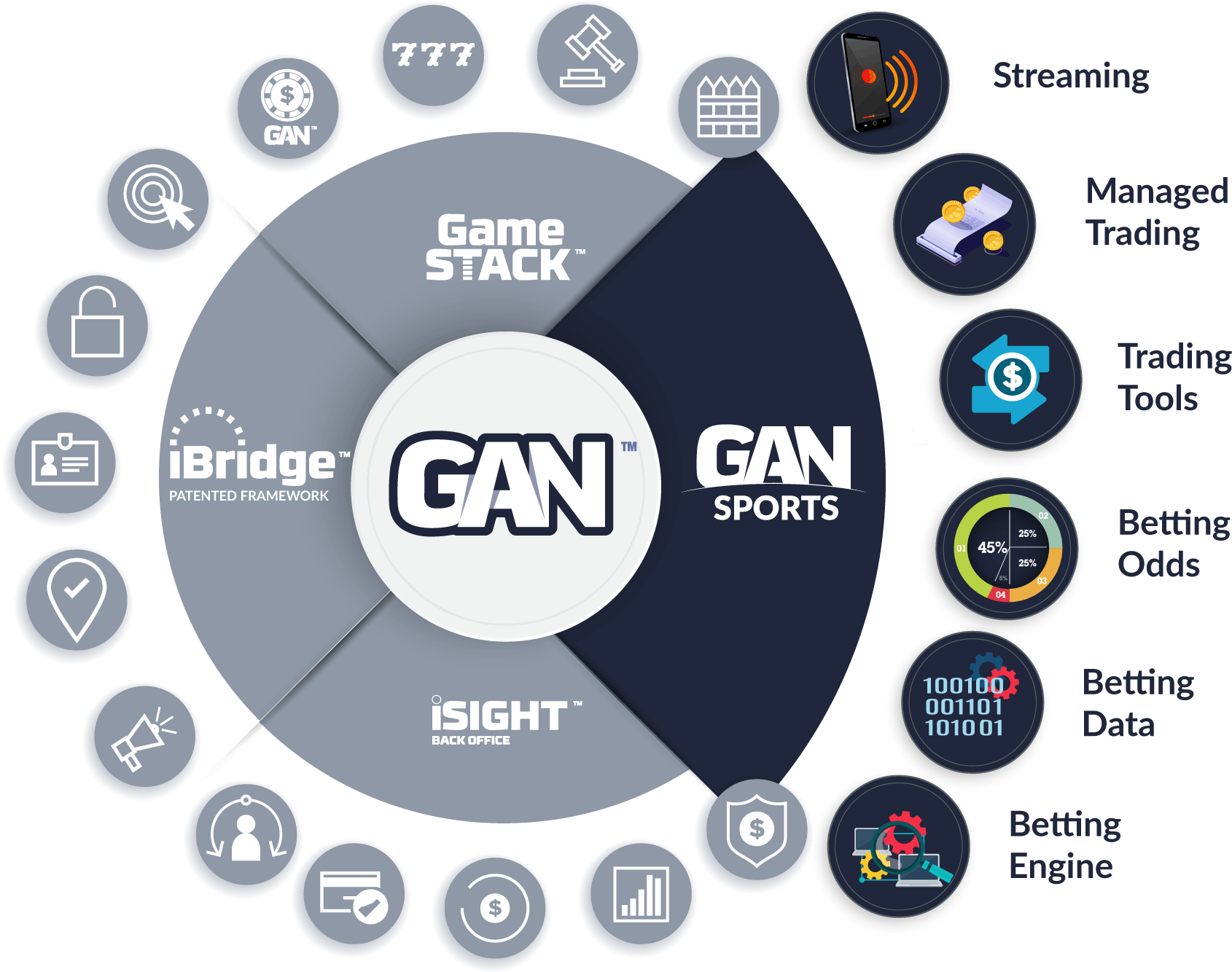 Risk Management & Trading
Fully or partially managed trading solution:
GAN's team of 70+ traders takes care of executing your sportsbook strategy end-to-end. Our platform allows for localized pricing, enabling either trading team (in-house or GAN) to manage risk at the property level.
We can provide your team with the full suite of trading & risk management tools.
Modern Day Retail Sportsbook Solution
Our fully scalable Retail offering meets any property's strategic needs. Our kiosk-first approach & on-premise mobile wagering platform allows you to launch and operate your Sportsbook on property without the need for additional staff or overhead.
Real-Time Flexibility & Results
The ability to configure your Sportsbook to best suit your in-markets demographics & player base, including:
Integrated free-to-play
Localized odds compiling for each individual market
Dynamic marketing promotions for any cohort of player
On-demand event creation & trading
And much more...
Unique Features & Continuous Innovation
Responsive Marketing Features Leveraging CRM Promotions & Player Journeys
Transparency Features Driving Product Trust
Variety of Engagement & User Acquisition Features
Expand your footprint.
Empower your business.
We're here to take your brand online. Whether you're interested in a fully managed online gaming solution, or looking to augment your existing footprint, we have the white-label products, services, and experienced staffing to meet all of your gaming needs.
See how GAN can grow your business.
Let's get started.
Tell us a little about yourself.