Careers at GAN
GAN is a leading business-to-business supplier of
internet gambling software-as-a-service solutions
predominantly to the U.S. land-based casino industry.
GAN has developed a proprietary internet gambling enterprise software system,
GameSTACK™, which it licenses to land-based casino operators as a turnkey
technology solution for regulated real-money internet gambling, encompassing
internet gaming, internet sports gaming and virtual Simulated Gaming.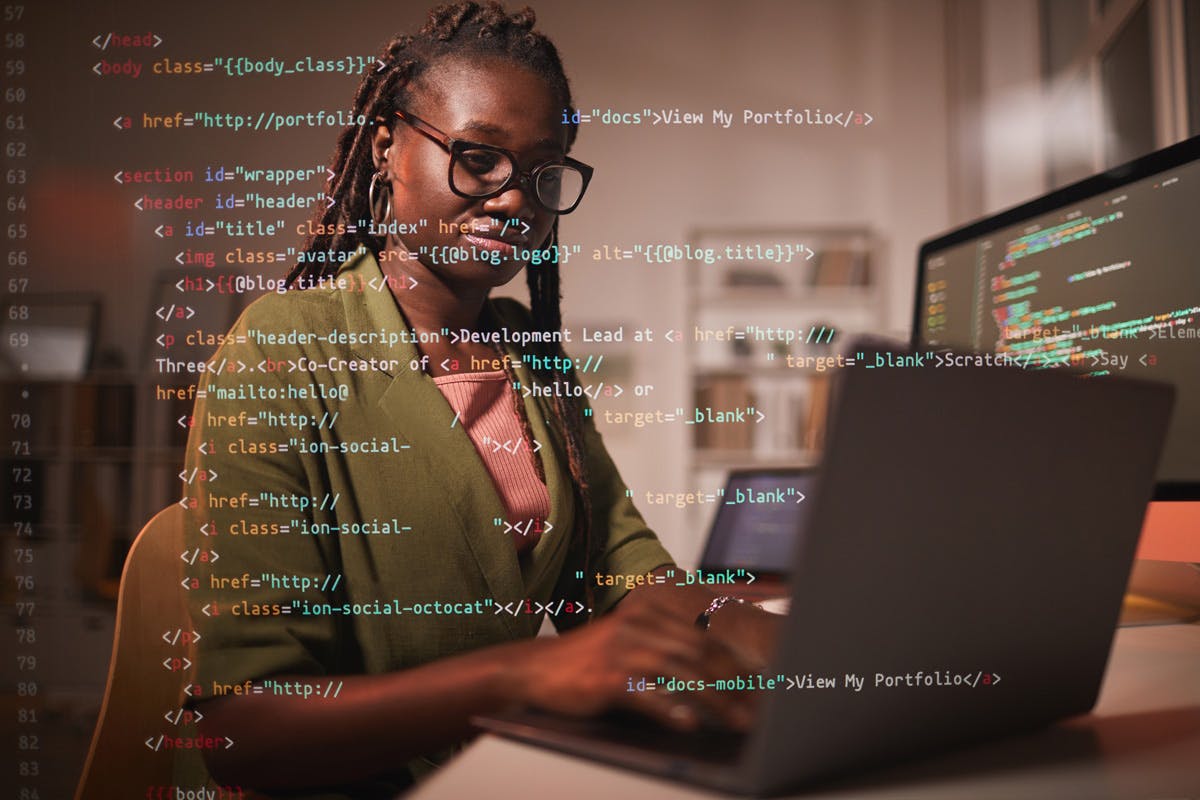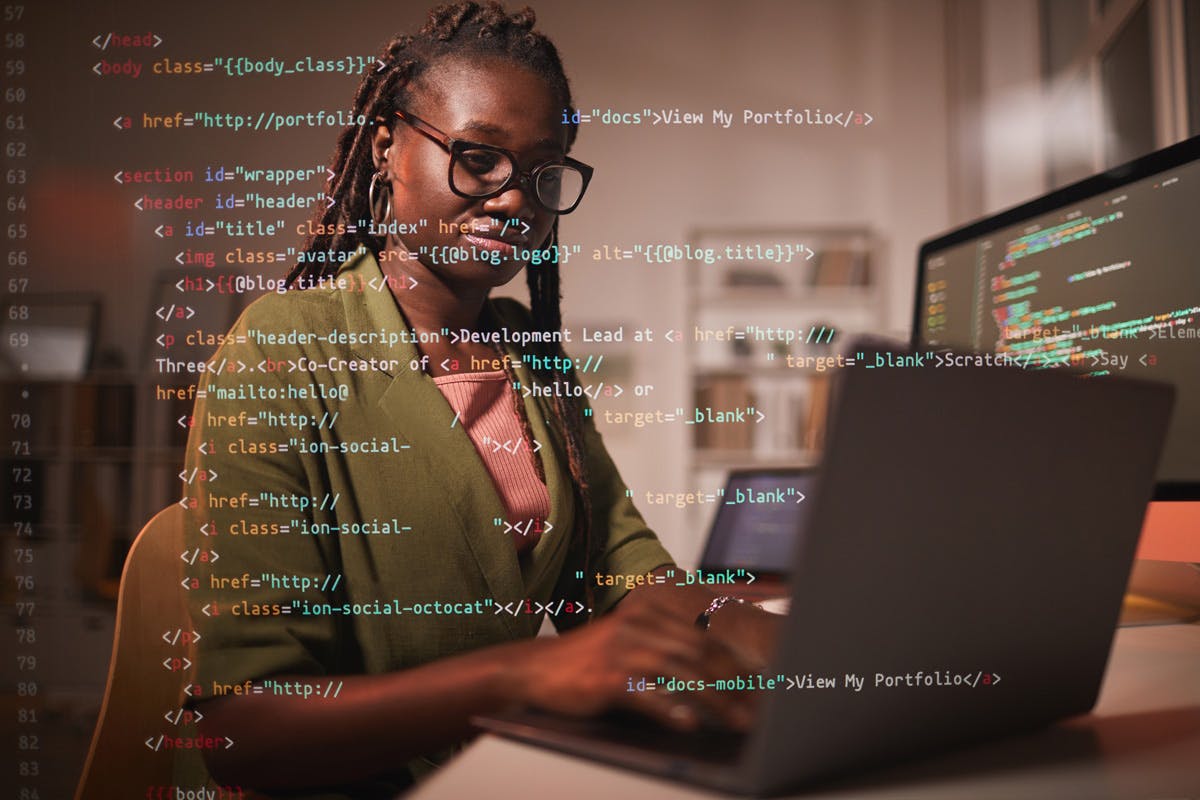 Why Work at GAN?
An opportunity to work and build a career in an established multinational tech company with a start-up feel and community.
GANtastic Culture
GANsters are a group of talented and passionate individuals from across the globe! We love what we do, and it shows in our fun, lively, and supportive work environment. It is our belief that by championing each other's personal and professional growth, we all win and our company will continue to flourish. The work we produce is what we are most proud of at GAN. Being part of a GAN team will allow you to utilize and grow your skills while developing products for our amazing clients. All-in-all it's a GANtastic place to work.

Compensation and Benefits
GAN offers competitive salaries and incentives, PTO, and company holidays. We offer comprehensive plans including medical, dental, and vision, 401k, HSA, short-term and long-term disability insurance, and life insurance. Benefit offerings may vary by home country.

GAN Perks
Fitness, gym, and sports reimbursement program, travel and retail discount program, social events and competitions, and employee referral bonuses.

Equal Opportunity Employer
GAN is committed to attracting and retaining the best-qualified people available, without regard to race, color, religion, national origin, gender, sexual orientation, gender identity, age, disability or status as a veteran of the military and armed forces, or any other basis protected by country, federal, state, or local law. We are fully committed to employing a diverse workforce and creating an inclusive work environment that embraces everyone's unique contributions, experiences, and values.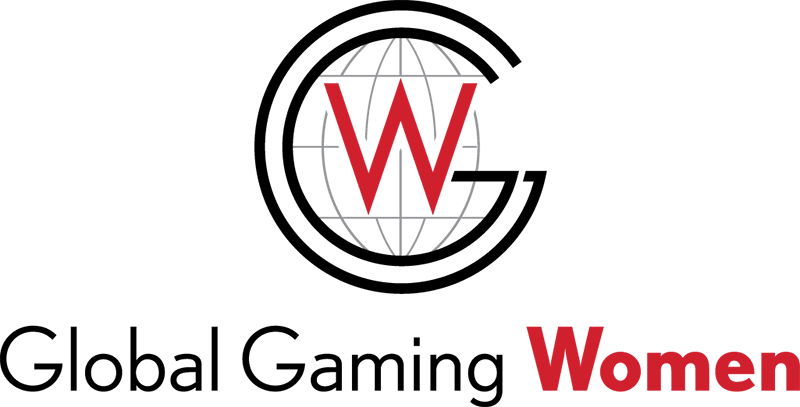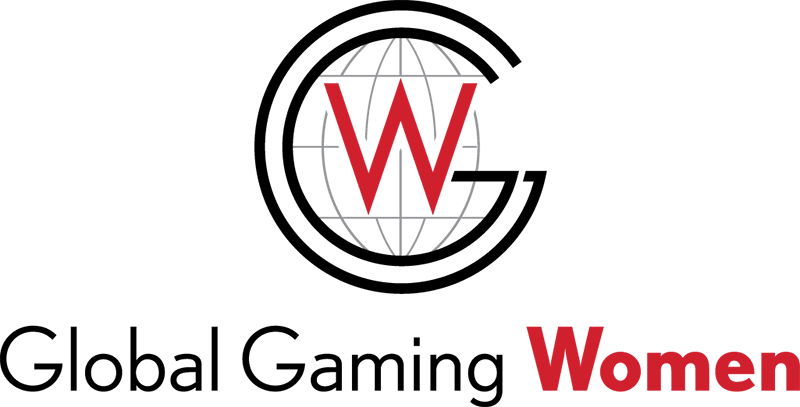 Global Gaming Women
We are excited to announce our partnership with GGW, an organization that brings together women from all segments of gaming in an effort to enrich their professional and personal lives.
Through a variety of resources, GGW helps women in the gaming industry around the world develop professionally. Their tools assist women in reaching their full professional potential by providing them the insight, education, and connections needed to succeed in this fast-paced industry.

'
One thing that stood out right away was culture. It's important to me both professionally and personally to surround myself with like-minded positive people.
— Joann Pierce - Vice President, Sales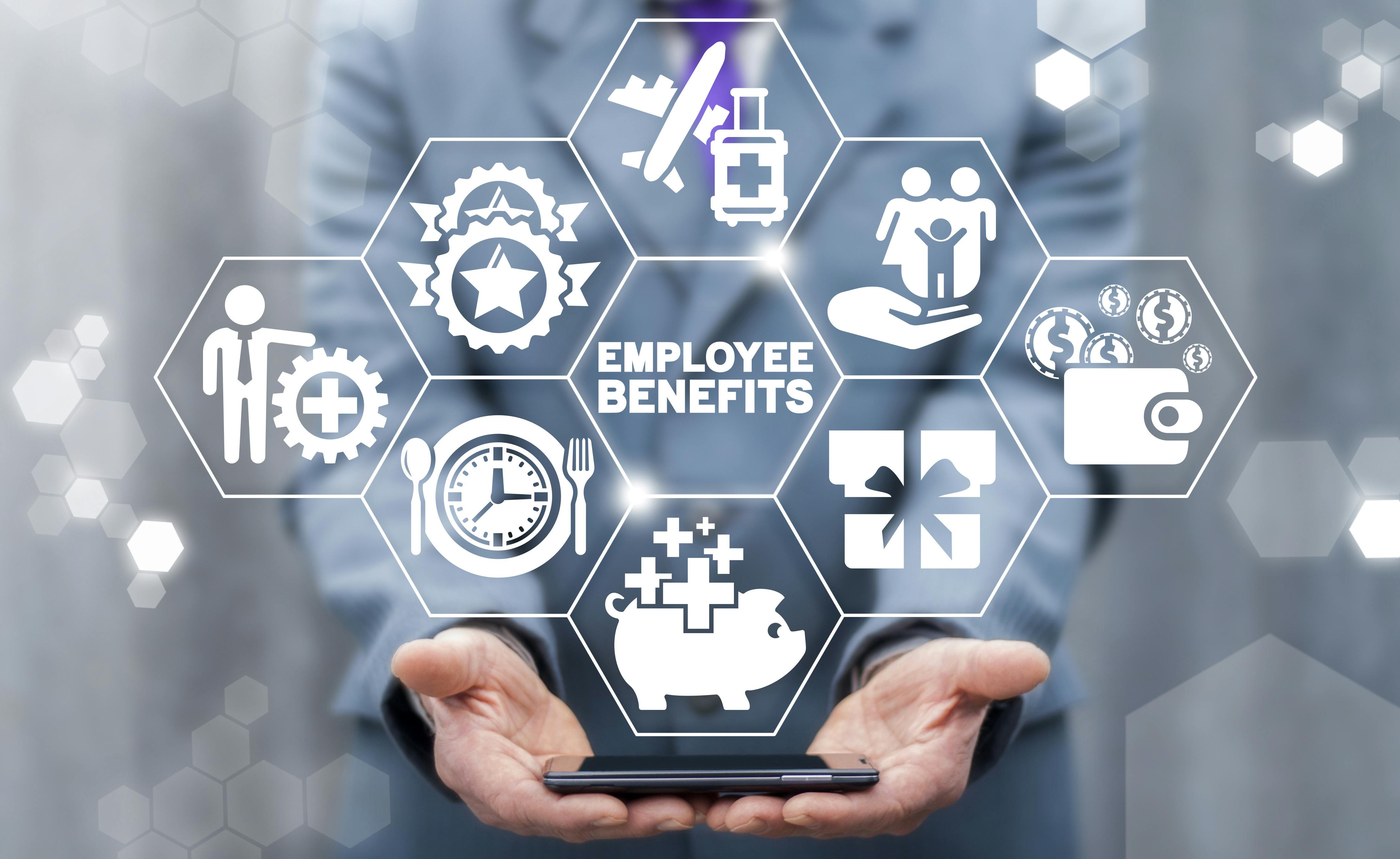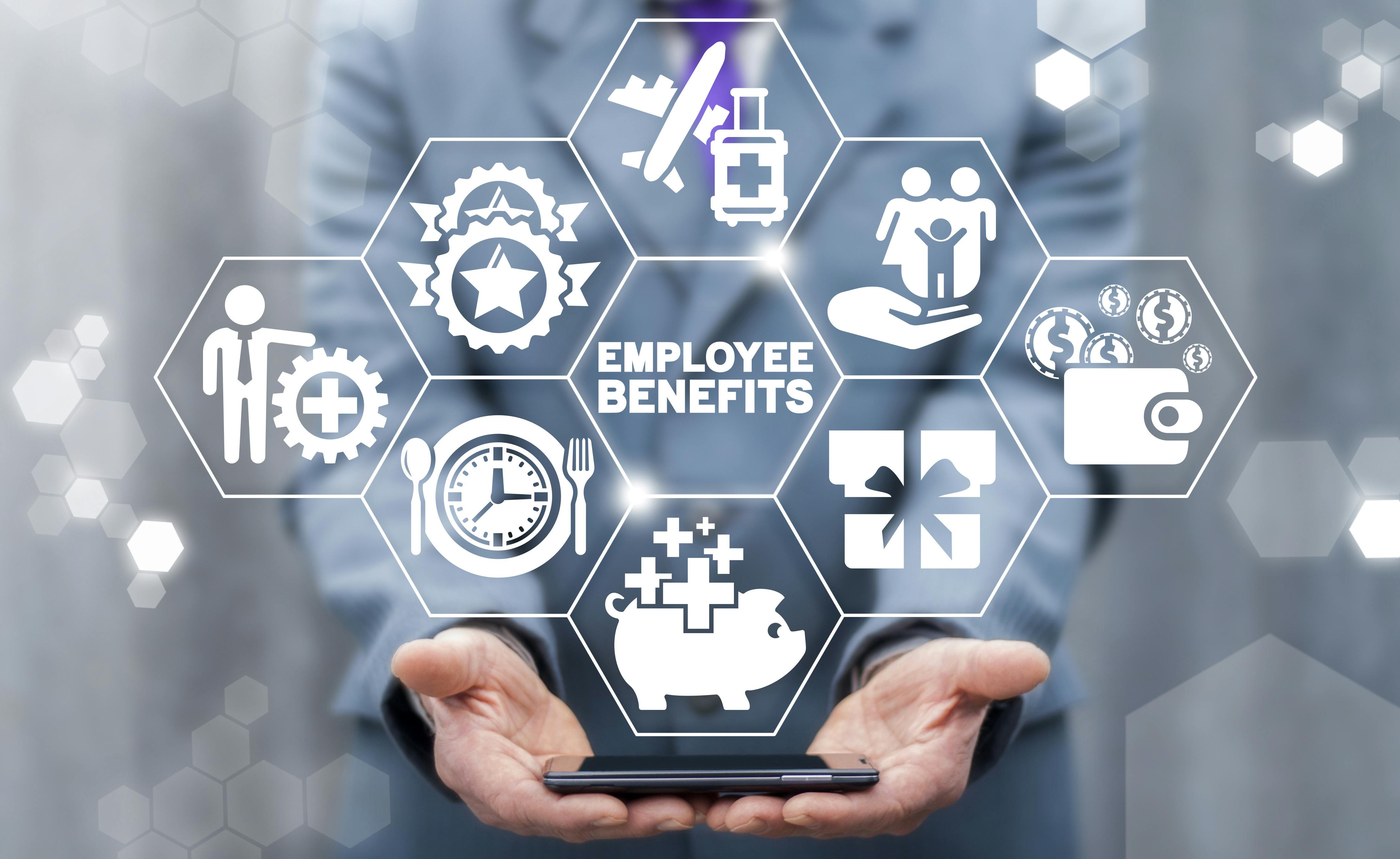 Perks & Benefits
Competitive Salaries
Paid Time Off
Holidays
Medical
Dental
Vision
401k
HSA

Short- & Long-Term Disability
Life Insurance
Pet Insurance
Fitness, Gym, & Sports Reimbursement
Social Events
Employee Referral Bonuses Stay Connected
Not seeing the job you're looking for? Click below to create a profile, add personal recommendations, and be first to know about upcoming opportunities.